ini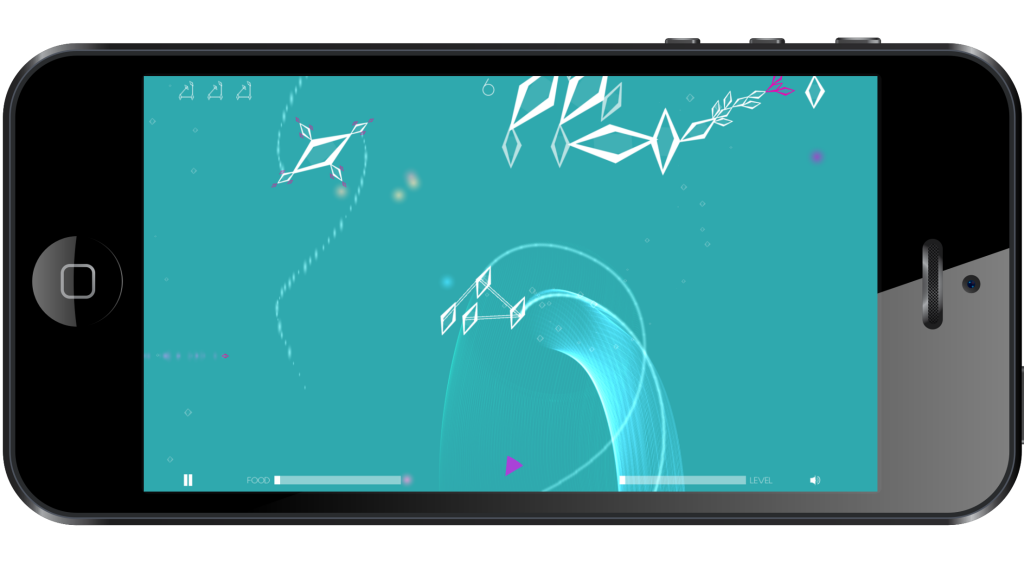 At the beginning there was only darkness. Shadows dominated life but light dropped into the dark and a complex world evolved.
You're on your own.
You're the protector of your family.
Go on a dangerous journey through unknown terrain looking for food for you and your kids.
Your life is unconditionally bound to your children's' lives and your mutual love gives you strength and hope.
Always remember:
It is a beautiful but cold world.
It is life.
It is love.
It is "ini".
Release-Date: 16th Februrary 2017
Price: 2.99 $
Platforms: Android, iOS & PC
Story behind the Game:
The idea for ini was born in the middle of 2016. This year I spent a lot of time with my eldest son in the spring and summer time out in nature. My son is very interested in birds and together we observed the various native species in their brood care. As a father, I reflected on the experience and realized an analogy to my own life. The intensity, the speed, the beauty but also the menace in the life of the birds has cast a spell on me and as a passionate game developer I instantly felt like creating a game based on this theme. Survival simulations were very popular at that time and I came up with the idea to develop an abstract and minimalistic variant for mobile devices. The gameplay is very simple and you have to explore an unknown world while collecting food for the kids and bring the food back to the nest. If the time is up and at least one child survives you'll win the game. On the way to the goal there are lurking many dangers in the form of unknown and dangerous life forms. For the graphic design I used a rhombus as a starting point and created the entire game world from this single form. Analogous to cells that function as building blocks of life, I have chosen a form as a reference form that acts as a symbol for the connection of all life.
ini in the news:
SuperGameDroid.com The survival genre has gotten a surreal new addition in the form of the visually striking abstract ecosystem simulator ini
appgefahren.de Mystisches Geschicklichkeits-Spiel in abstrakter Umgebung
iPlayApps.de Künstlerisch wertvoll
iTopnews.de – App of the day: Ein Indie-Highlight des Jahres 2017
AntyApps.pl Grafik- und Sounddesign schaffen eine einzigartige Atmosphäre
Featured Game on GAMEJOLT